---
Capitalism, Climate, and Culture podcast
From 2018-2019, I worked with Roger Lancaster and colleagues in the Cultural Studies PhD program at George Mason University to produce a podcast focused on my area of writing and research expertise: the intersections of climate change, political economy, and culture.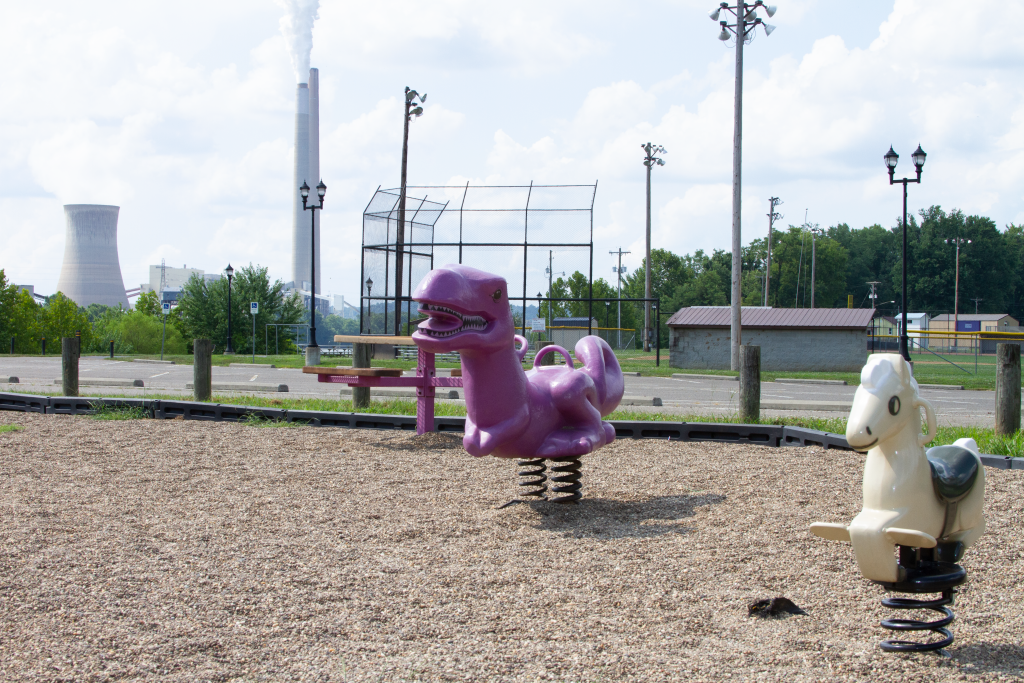 "Climate Science Denial and Information Inoculation" with John Cook
In this episode, I talked with John Cook of the Center for Climate Change Communication about what we know about climate misinformation and how to combat it. This episode was recorded and produced by Adam Proctor. I transcribed and promoted it upon its re-release.
---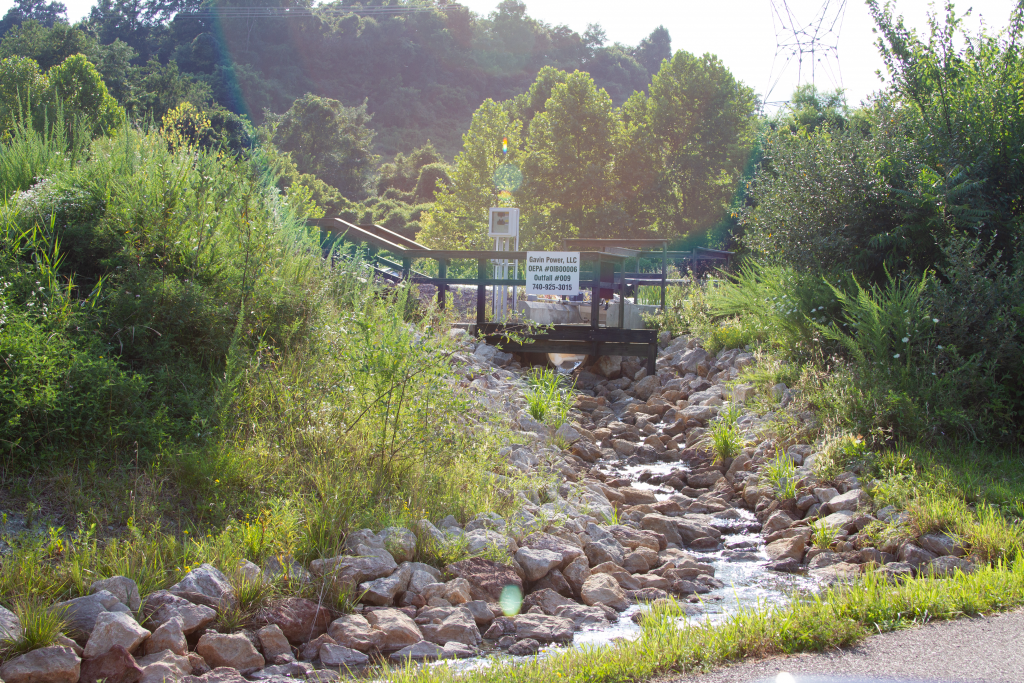 "Petrocultures and the Energy Humanities" with Imre Szeman
In this episode, my colleague Amy Zhang interviewed Imre Szeman about the deep imbrication of culture and energy. Adam Porter recorded and produced this episode. I transcribed it.
---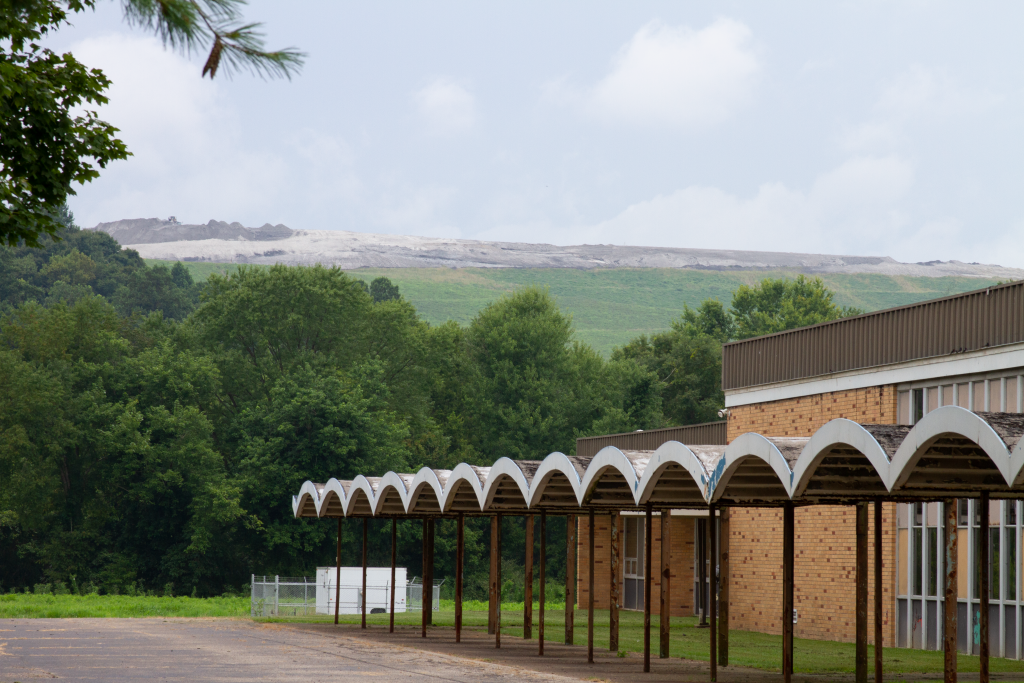 "Toxic Risk, Corporate Negligence, Public Reckoning" with Merlin Chowkwanyun
In this episode, my colleague Tauheeda Yasin Martin interviewed Merlin Chowkwanyun about the online archive Toxic Docs. Adam Porter recorded this episode, while I edited and transcribed it.
---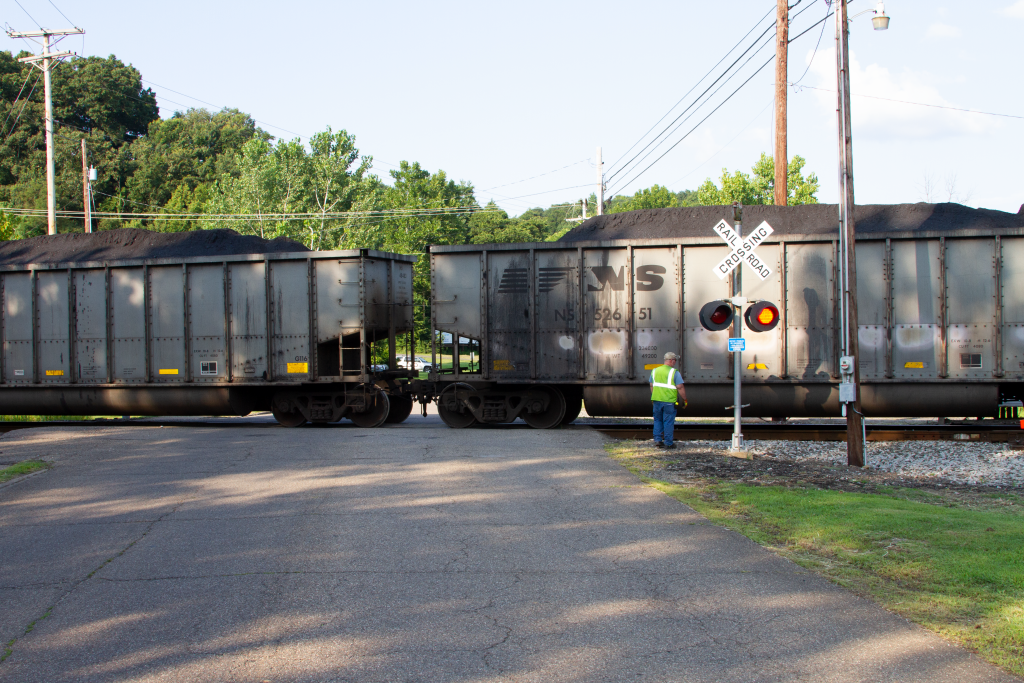 "Cheap Nature; or, the Cultural Logic of Historical Capitalism" with Jason W. Moore
In this episode, I talked with Jason W. Moore about "cheap nature" as a necessary component of capitalist accumulation and how he sees the political economy of the capitalocene. I recorded, produced, and transcribed this episode.
---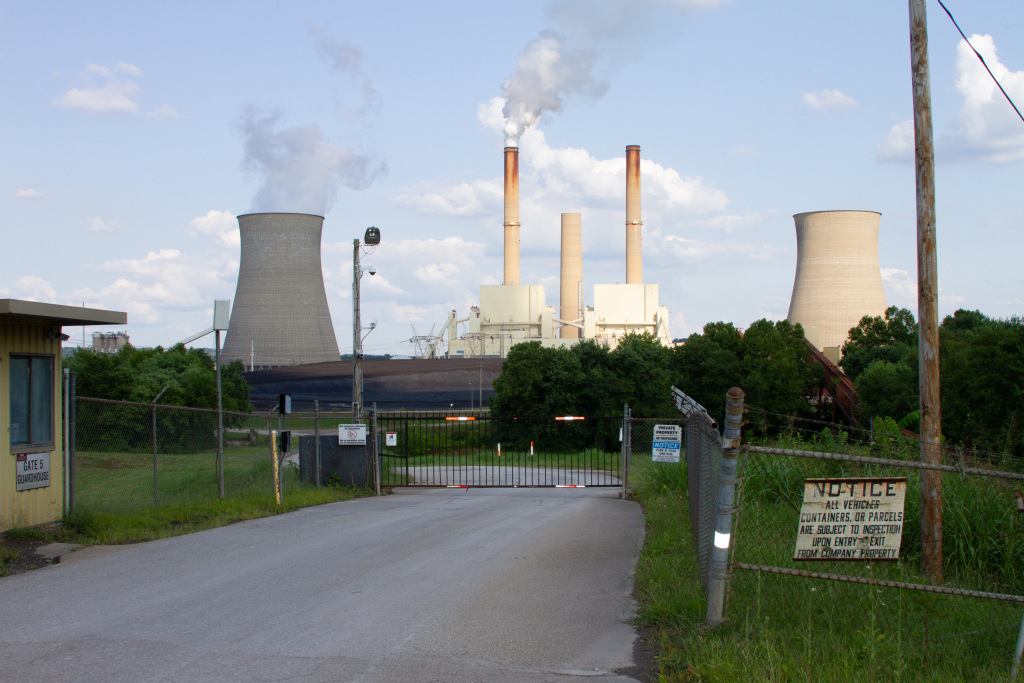 "Greenwashing Culture" with Toby Miller
In this episode, my colleague Pavithra Suresh talked with Toby Miller about the environmental impacts of the production, dissemination, reception, and formation of identities and subjectivities of cultural products and about efforts to make cultural forms sites for intervention into environmental issues, including climate change. I recorded, produced, and transcribed this episode.
---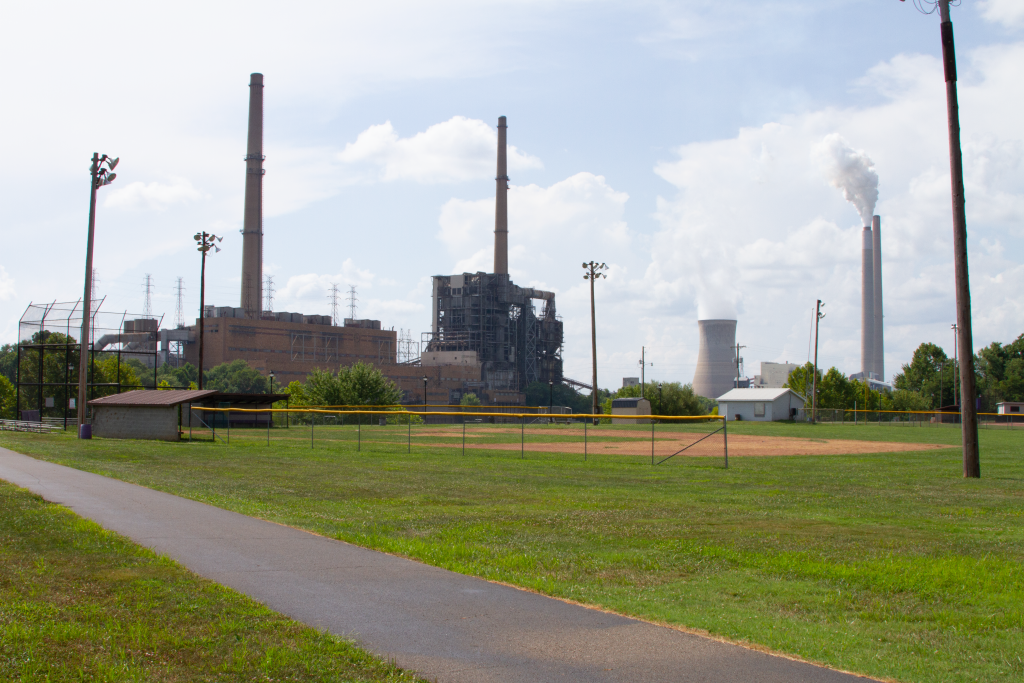 "Planning the Good Anthropocene" with Leigh Phillips
In this episode, I talked with Leigh Phillips about why markets have had such limited success as mechanisms for addressing climate change – and the role that state planning could play in coordinating far-reaching responses without compromising the gains in quality of life that have been associated with the era of cheap fossil fuel energy. I recorded, produced, and transcribed this episode.
---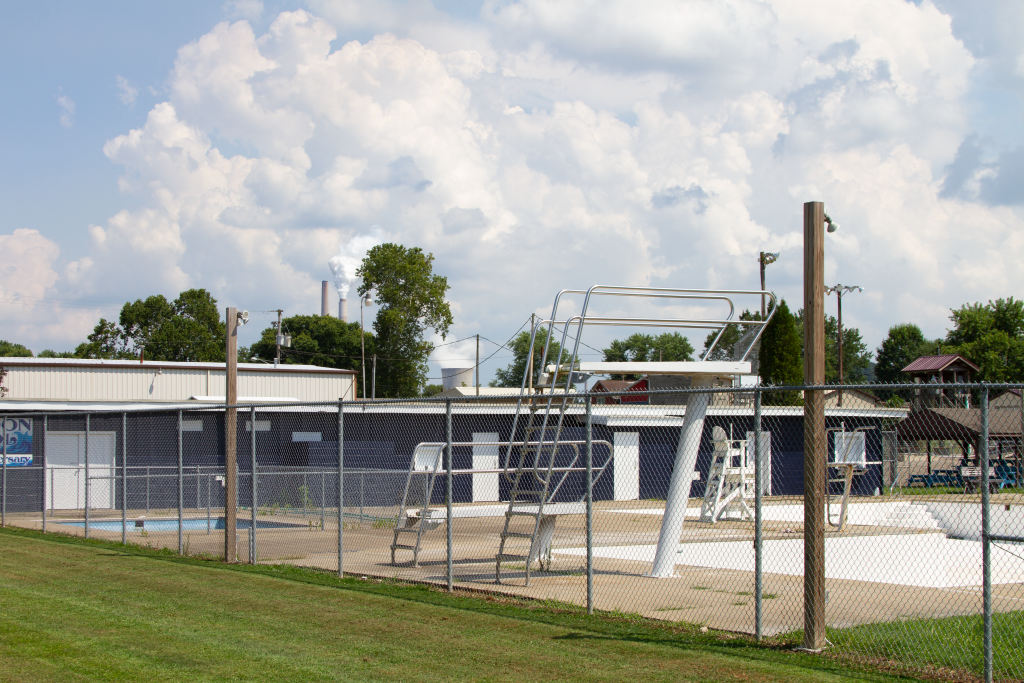 "The Storm State: The Political Economy of Government in the Age of Climate Crisis" with Christian Parenti
In this episode, I talked with Christian Parenti about the role the state takes in shaping the environment and how the acceptance of robust state intervention in the wake of disasters could serve as a model for addressing climate change more broadly. We also spoke about the ways that climate change intensifies conflict by deepening the precarity of people around the world. I recorded, produced, and transcribed this episode.
---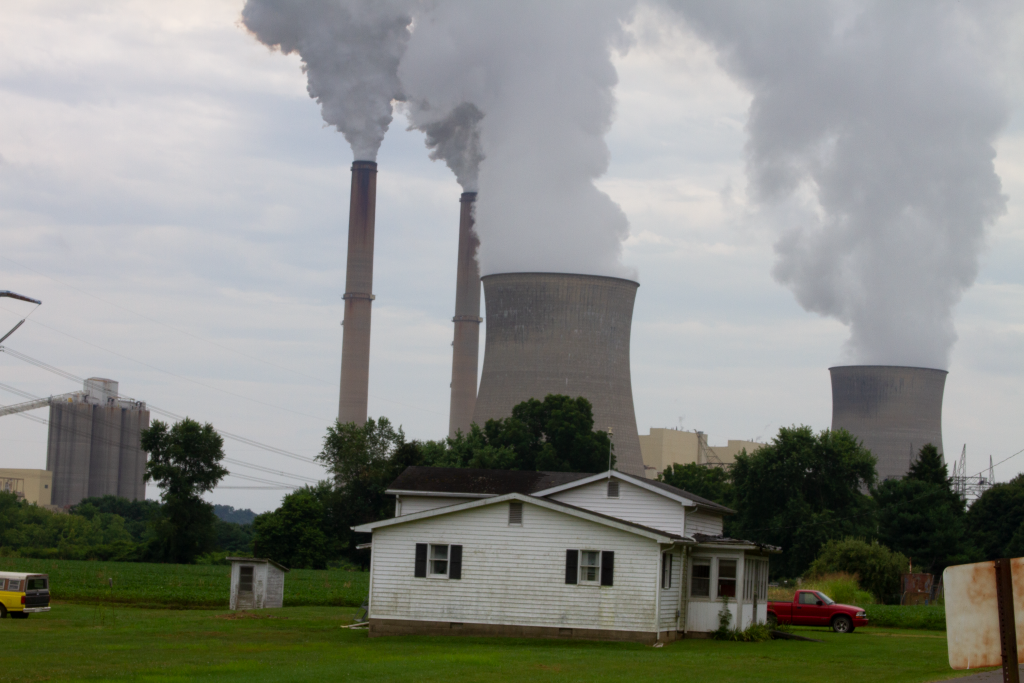 "Just Urban Futures" with Ashley Dawson
In this episode, my colleague Eric Ross talked with Ashley Dawson about the climate challenges faced by large metropolitan areas and the choices they face. They talk about the ways that institutional responses embed various degrees of denial and about how climate-focused urban initiatives can be drivers of climate gentrification or climate justice. I recorded, produced, and transcribed this episode.
---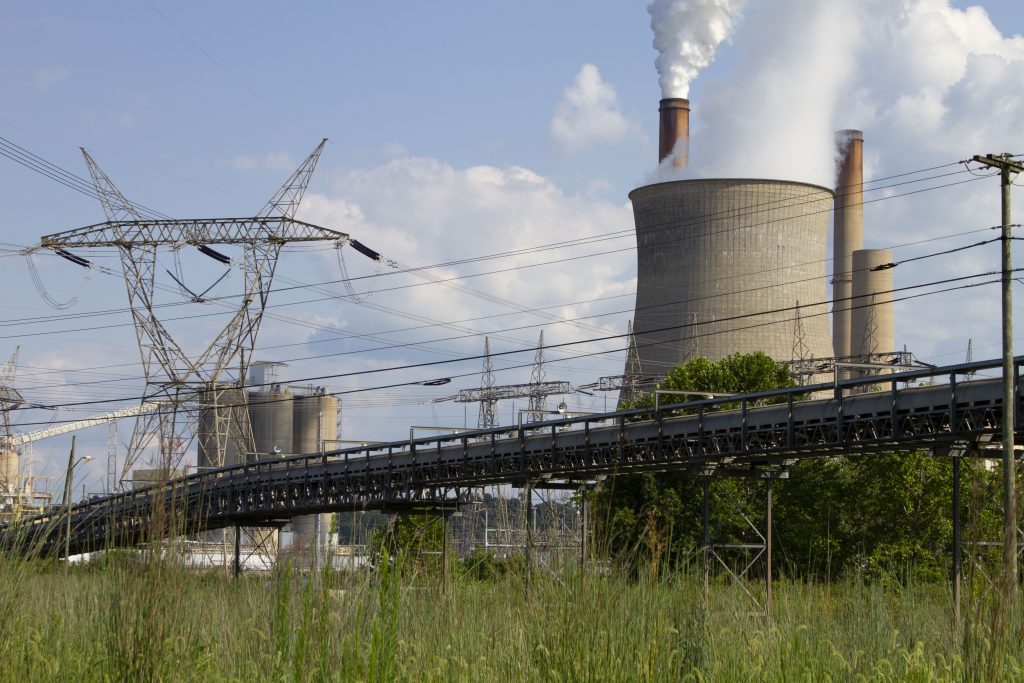 "Everything is Connected: Environment, Economy, Foreign Policy, Sustainability, Human Rights, and Leadership in the 21st Century" with Sheila Watt-Cloutier
In this episode, my colleague Christine Rosenfeld talked with Shelia Watt-Cloutier about how her experiences as an Inuit and working on the Inuit Circumpolar Council have shaped her view that climate change can be best framed as a question of "collective human rights." They also talk about the threats of Persistent Organic Pollutants to the indigenous people of the Arctic Circle. I recorded, produced, and transcribed this episode.
---
---

Appearance on 100 Days in Appalachia
In Summer 2020, journalist and scholar Laura Harbart Allen interviewed my colleague Caroline West and me about Universal Basic Income for an episode of 100 Days in Appalachia. She was interested in how the economic crisis triggered by covid-19 had shaped our views, after reading our exchange in Lateral about using Universal Basic Income to support a just transition in historically coal-dependent Central Appalachia.
---
---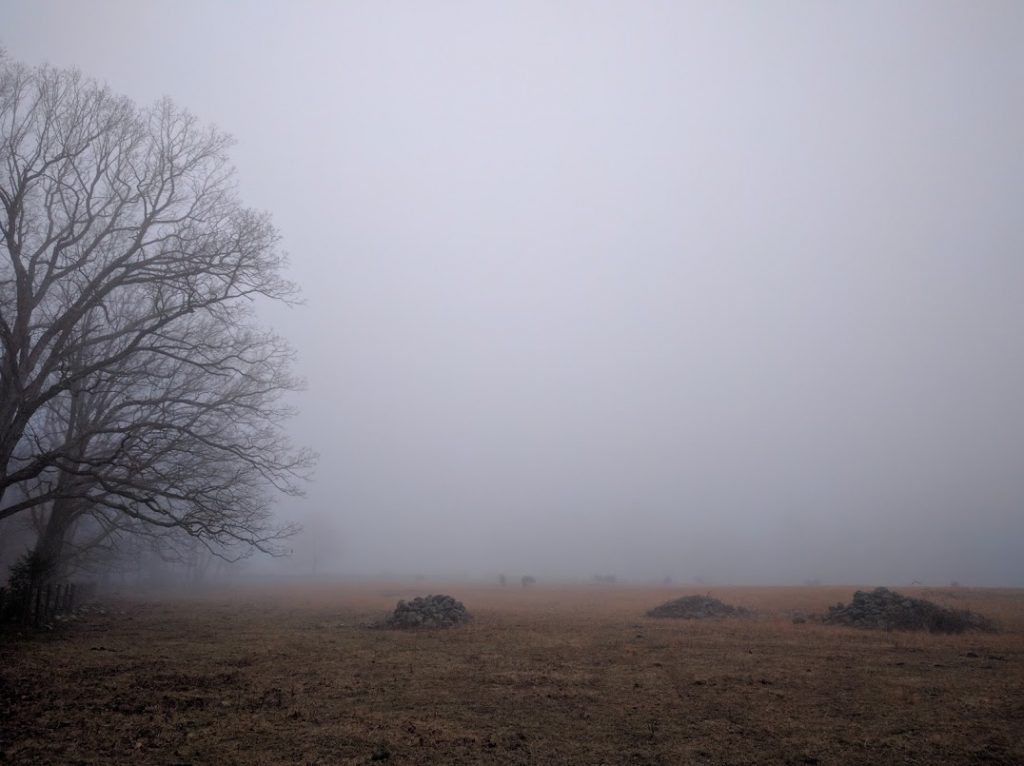 Interview: Christopher Nealon on Humanisms, Anti-humanism, and Capitalism
In 2022, I interviewed Christopher Nealon for the Second Nature podcast. Nealon is the author of The Matter of Capital: Poetry and Crisis in the American Century (2011), Foundlings: Lesbian and Gay Historical Emotion Before Stonewall (2001), and four books of poetry about his current areas of research, involving the anti-humanist style in literature and theory, how the humanities have conceived of and responded to capitalism, and his effort to articulate a form of humanism grounded in these inquiries.

Listen to the podcast episode on Spotify
---
---
WUVT-FM 90.7 Blacksburg
From 2008 to 2011, I was a DJ on WUVT-FM 90.7 Blacksburg, a mixed format student- and community- run radio station at Virginia Tech. With Whitney Waller, I co-hosted It's Not for Everyone, a late-night show during which we spliced, collaged, and mangled indie and post rock songs, noise tracks, electronic music, and found sound. I also hosted Sunday Morning Classical, which showcased minimalism, musique concrète, sound sculpture, electroacoustic and conceptual music, and other concert compositions that would ordinarily be considered too inaccessible for classical radio.