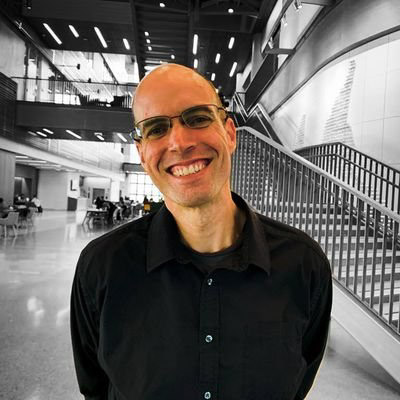 As a writer and a communications professional, I tell stories and design messages that mobilize audiences to learn and engage with some of the most consequential issue of our day: climate change, environmental justice, technology, and access to higher education.
I foreground the vivid human, cultural, social, and political dimensions of topics that others writers often address in ways that are inaccessibly technical, opaque, or abstract.
On my teams, I cultivate a culture of creativity, responsiveness, inclusion, and evidence-based practice. Serving as the Director of Communications for the Honors College at George Mason University, I lead a team dedicated to demonstrating the strength of our vibrant multidisciplinary learning community. Our communications encourage donors, prospective students, and stakeholders to support and prioritize the educational experiences we offer. To do this, we emphasize the feelings of empowerment that come from learning to pose good questions; the compelling excitement learning new things through student-led research; and the civic and professional value of working with others who have very different backgrounds, experiences, and perspectives.

The stories I tell build bridges between groups who have valuable partial perspectives on important issues. My academic background prepares me to research technical and nuanced topics, while my professional experience enables me to frame the issues as stories that will reach a range of different audiences. For me, writing is often translational work, connecting different social groups, disciplines, and professional communities. Acknowledging that attention is a limited resource, I situate the narratives I craft within the broader scientific, cultural, political, and economic contexts that give them significance to my audiences.