Capitalism, Climate, and Culture podcast
From 2018-2019, I worked with Roger Lancaster and fellow graduate students in the Cultural Studies PhD program at George Mason University to produce a podcast focused on my research area: the intersections of climate change, political economy, and culture.
---
---
---
---
---
---
---
---
---

Appearance on 100 Days in Appalachia
In Summer 2020, journalist and scholar Laura Harbart Allen interviewed my colleague Caroline West and me about Universal Basic Income for an episode of 100 Days in Appalachia. She was interested in how the economic crisis triggered by covid-19 had shaped our views, after reading our exchange in Lateral about using Universal Basic Income to support a just transition in historically coal-dependent Central Appalachia.
---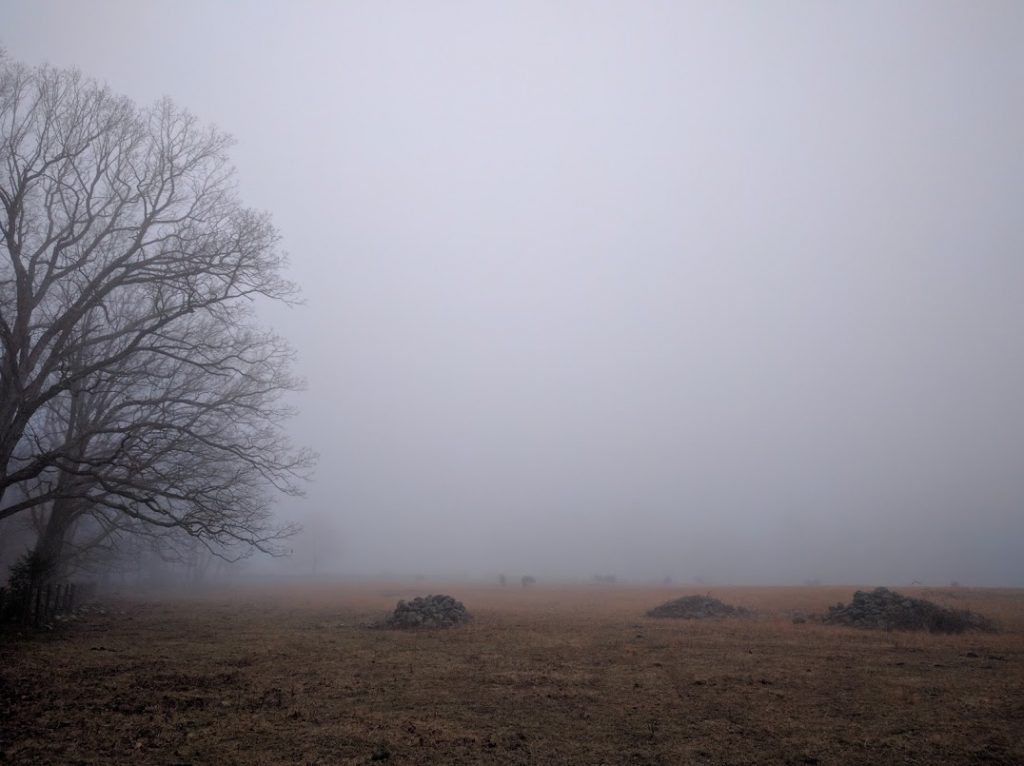 Interview: Chris Newfield on Higher Education
In 2017, I interviewed Christopher Newfield, author of The Great Mistake: How We Wrecked Public Universities and How We Can Fix Them (2016), Unmaking the Public University: The Forty Year Assault on the Middle Class (2008), and Ivy and Industry: Business and the Making of the American University, 1880-1980 (2004), about how the public and social benefits of public universities have been undermined by neoliberalization, diminishing their abilities to deliver on their democratizing potential.

Read an archived copy of this interview.
---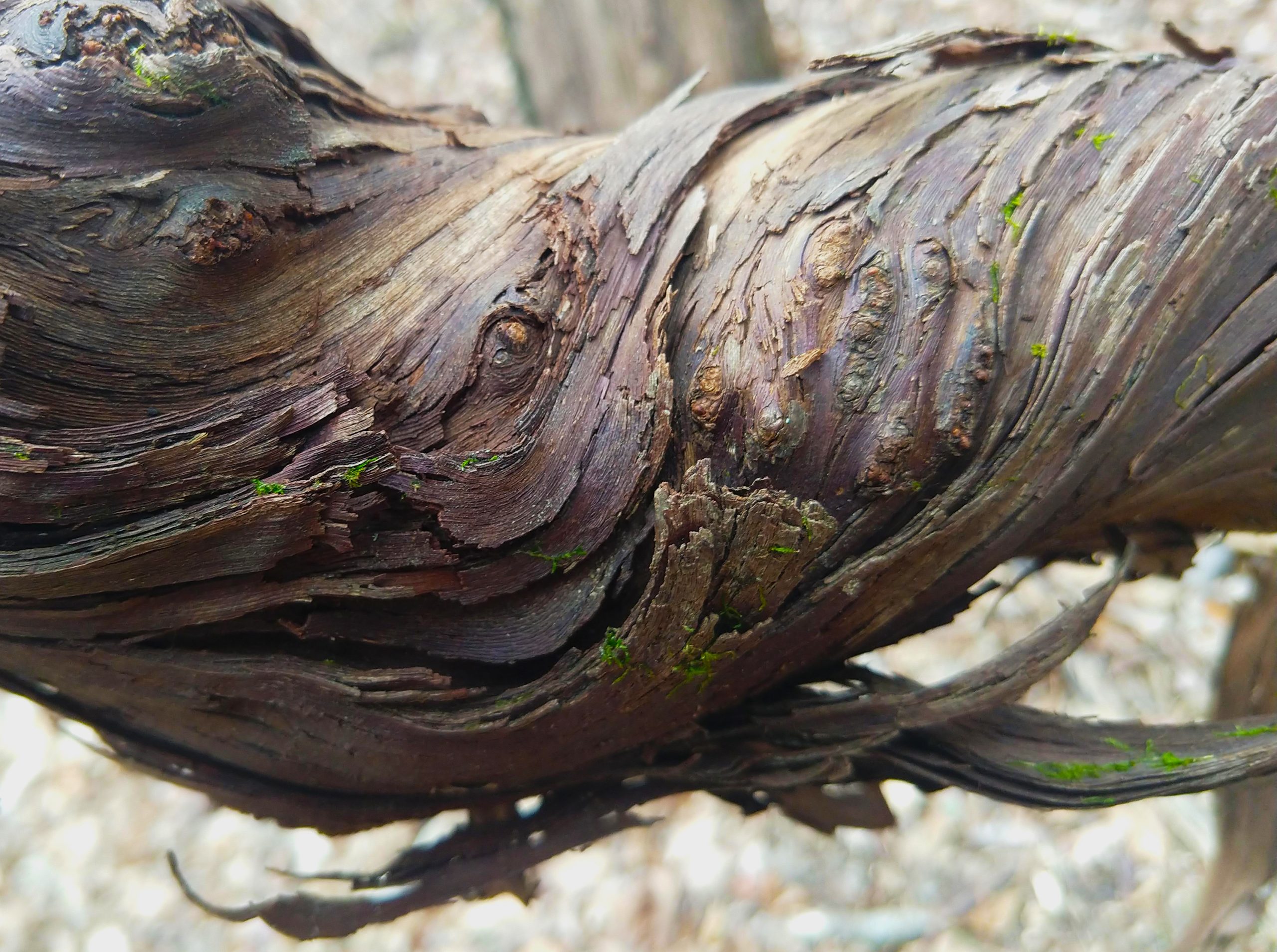 WUVT-FM 90.7 Blacksburg and The Woove
From 2008 to 2011, I was a DJ on WUVT-FM 90.7 Blacksburg, a mixed format student- and community- run radio station at Virginia Tech. With Whitney Waller, I co-hosted It's Not for Everyone, a late-night show during which we spliced, collaged, and mangled indie and post rock songs, noise tracks, electronic music, and found sound. I also hosted Sunday Morning Classical, which showcased minimalism, musique concrète, sound sculpture, electroacoustic and conceptual music, and other concert compositions that would ordinarily be considered too inaccessible for classical radio.

While DJing for WUVT-FM, I wrote music and culture reviews for the in-house publication The Woove. Most of what I wrote was relatively ephemeral and forgettable, but in 2008, I piloted a substantive interview series focused on how underground artists understand the relationships between creativity and intellectual property; these interviews featured artists like Troy Mighty of Dead Western, Matt Garfield of Mose Giganticus, Justin Duerr of Northern Liberties, and more.